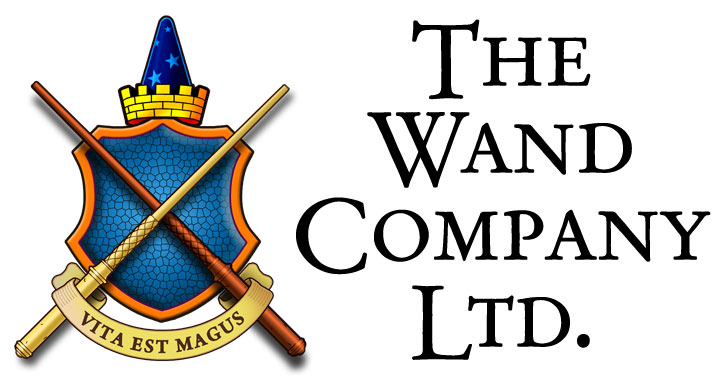 About the Wand Company
The Wand Company Ltd was founded in 2009 by Chris Barnardo and Richard Blakesley, inspired by the huge success of the Make Your Own Wizard's Wand project on Chris's parenting activities website, dadcando.com.
Our products are designed and developed by us here in the UK. Our goals are to:
Create beautiful products that bring magic into people's lives.
Manufacture those products to the highest quality standards.
Give fantastic service to our customers.
Please feel free to contact us if you'd like to know more.