(This article was first emailed on March 9th, 2021 to fans who had registered an interest in finding out more about our Tricorder.)
It's been 232 days since we announced that we were working on a functioning Original Series Tricorder and you have been patient, but now an update is long overdue. Work progresses well on the development as we overcome the challenges of creating an exact Tricorder replica that functions properly and is a worthy companion to our Phaser and Communicator. I know that you are going to have hundreds of questions and I hope that these emails, with news and tidbits of development chitchat, will answer most (if not all) of them, as we concentrate our efforts to get this Tricorder manufactured and into your hands. 
Remember that we are a very small team and are hugely grateful for your patience, so bear that in mind if we don't have time to answer every question. We can assure you that, as fans ourselves, we are as desperate as you to see this wonderful version of the Tricorder working for fans around the world as soon as possible. I know that we have left you hanging, but I also know that you believe (rightly so) that this is because The Wand Company will not knowingly compromise on the details that make our Tricorder something that you will love, as we leave no stone unturned in our quest to make this the best ever functional replica, which is taking a bit more of our time and concentration that we had bargained for. 
Over the coming weeks, we are now at last ready to take you on a journey through space and time as, bit by bit, we unravel the steps we have taken to bring this iconic piece to life. So wherever you call home on this pandemic-ravaged planet of ours, I hope you will be able to sit back and enjoy the story as it unfolds.
But before we get into the story, check out this screengrab of the latest CAD… offering a sneak preview (if you can unpick this image) of some of the details and functions that we will be discussing in the emails we are going to be sending you over the coming weeks. 
LLAP… and of course, stay safe.
Chris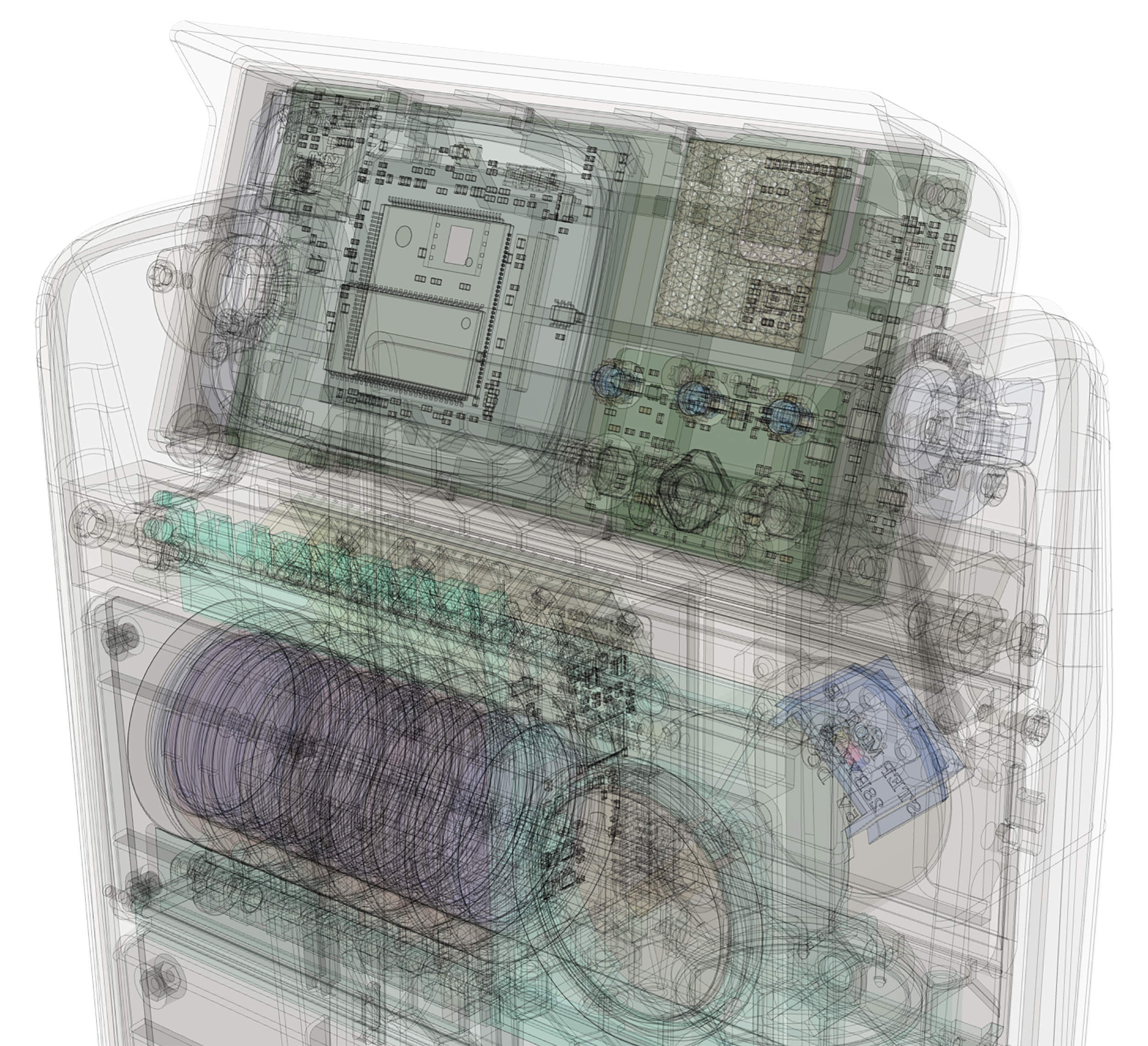 Fans who register with us will be the first to read our news and the progress of this exciting Tricorder development and, later, where and when to purchase it. You can catch up with the story so far here on this blog, but if you haven't already done so, why not register your interest in the Tricorder – you'll then receive a personalised registration certificate and early access to these updates (before we publish them on our website).